WORK WITH US
WHY CHOOSE HALE PET DOORS OF ARIZONA?
With Phoenix's extreme temperatures, you want to keep your pets safe and comfortable.  If you must be away from your home for hours on end, a pet door ensures your pet's comfort.  When you are home, you can relax while your pets have the freedom to let themselves in and out.
Be sure to get the pet door and accessories that your dog or cat prefers – choose Hale Pet Doors of Arizona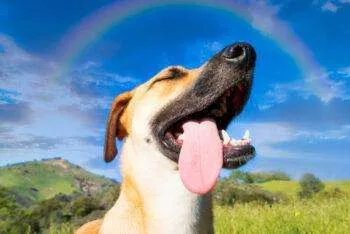 MAKE YOUR
PET HAPPY
Your dog or cat wants you to be happy, and knows that Hale Pet Door makes the most durable, trouble-free doors available.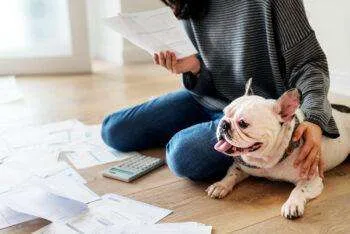 SAVE ON
ENERGY BILLS
Your pet knows that your home's energy efficiency is important and the Hale Pet door has the best sealing flaps that keep dust and bugs outside while keep the air-conditioned air inside where it belongs.
INCREASED SAFETY
AND SECURITY
Your cat or dog wants your home to be safe and secure. The Hale Pet Door has an unbreakable locking security cover. The Hale Security barrier prevents unwanted intruders, and the Lucky Dog Pet Runs deters predators from harming him.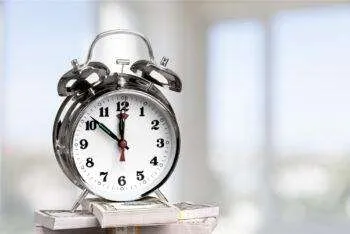 SAVE TIME
AND MONEY
Your dog knows how valuable your time is (you would rather take him to the park in your spare time) and the Hale Pet Doors of Arizona professional installers guarantee their work. He knows your $$ is important too and the 5-year warranty is the most comprehensive that even covers the flaps.
PEACE OF
MIND
Your pet can sense if you are stressed and wants you to have peace of mind. Hale Pet Doors of Arizona is a registered contractor (ROC323526) and the installers are bonded and insured. We are honest and reliable and if something goes wrong, we fix it.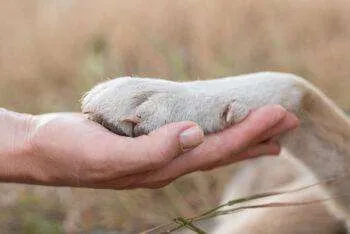 SAVE A LIFE -
RESCUE REWARDS
Your pet wants all pets to have a safe and happy home just like she does. The Rescue Rewards program donates 10% of the door price to the Rescue organization as well as 10% discount on the door to the adopter.
ACHIEVEMENTS
YOU ADOPT! WE DONATE!
When you purchase one of our pet doors for your rescued pet, you receive a 10% discount, and Hale Pet Doors of Arizona will donate an additional 10% to your shelter or rescue group!
TESTIMONIALS
WHAT PEOPLE SAY ABOUT US
Kyle installed a new dog door for us recently and did a GREAT job! We found out about them at the home show and it was a very good experience right from the beginning! Competitively priced, professional and great work … Read More
Competitively priced and professional – Jodi H.
An absolutely positive and amazing experience from beginning to end. I found Hale on Google; I didn't even have a dog yet. I called and told them I wanted to rescue a small dog. They explained all of the options … Read More
Absolutely positive and amazing experience – Jeffrey L.
These people are just great! This will be the third door we have had installed by them and every time they are just great! They always have been amazing and it is what keeps us going back. The guy who … Read More
Amazing and dependable – Heather R.